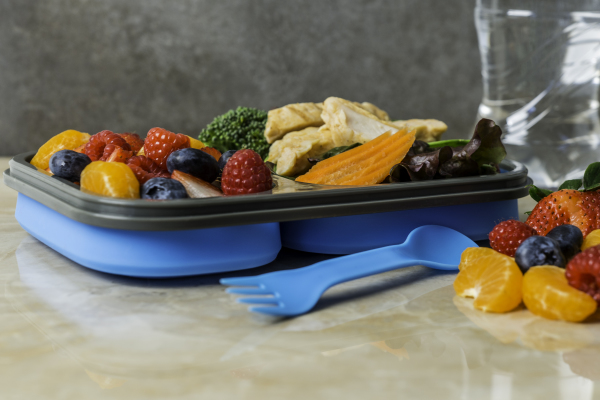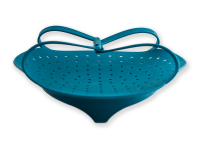 High resolution images allow amazon compatibility and your product will look its best while using the image zoom feature.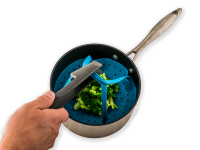 Great touch for demonstrating your product being used. Choice of Male or Female hands.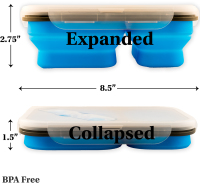 Simple graphics and/or text can be added to further demonstrate your product and its capabilities.

Contact us at
pirahnafish360@gmail.com
and let us know about your project and receive a quote. Select your best looking product, pack it securely and send it to us to be photographed. Receive your images via email..